Don't hesitate to contact us
Call Us
+371 64292414
+371 27828000
Write to us
info@cognitioit.com
Office hours
Mon-Fri 10:00 - 19:00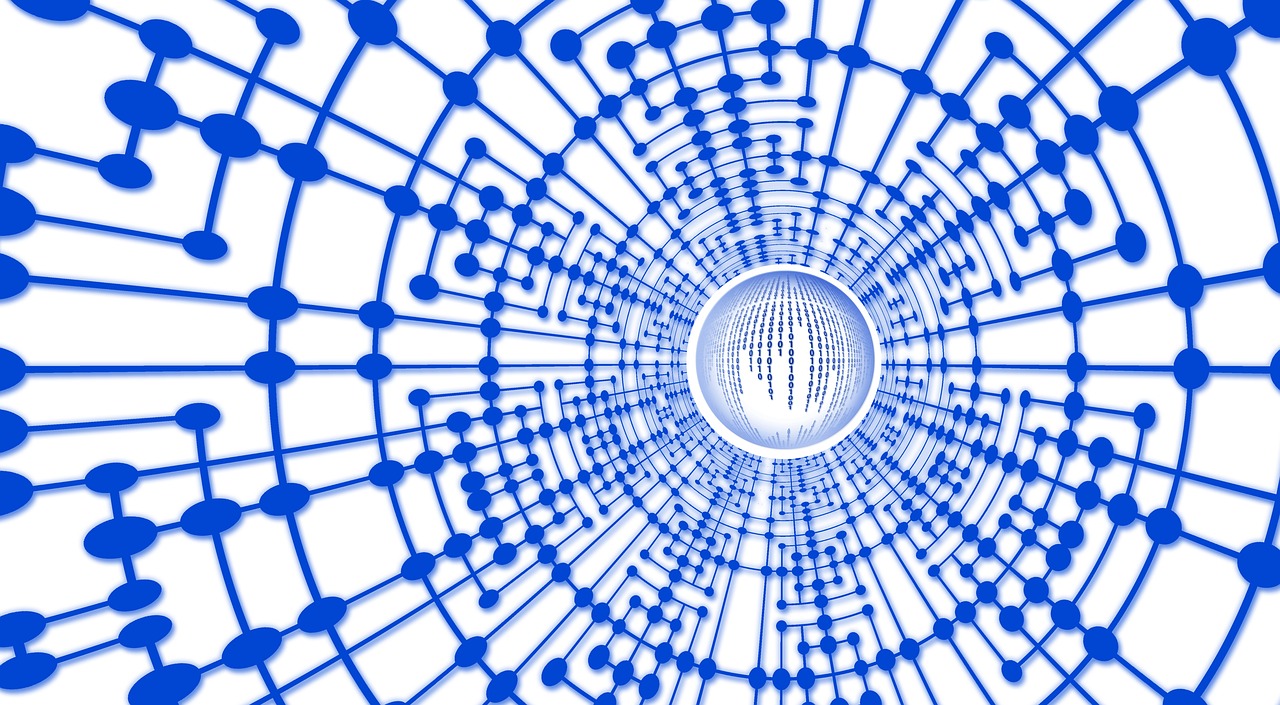 Databases are a wide range of data that is collected and organized in such a way that it can be easily accessed. The collected data can be managed and updated very quickly at any time.

A database is essential for any business to communicate information about sales, products, payment transfers, inventory, customer profiles and marketing activities. It will help organize business data and the entire workflow.
We offer assistance in creating, maintaining and administering databases. We solve the issues of migrating the database itself, importing and exporting data, preparing the database for receiving visual reports.