Don't hesitate to contact us
Call Us
+371 64292414
+371 27828000
Write to us
info@cognitioit.com
Office hours
Mon-Fri 10:00 - 19:00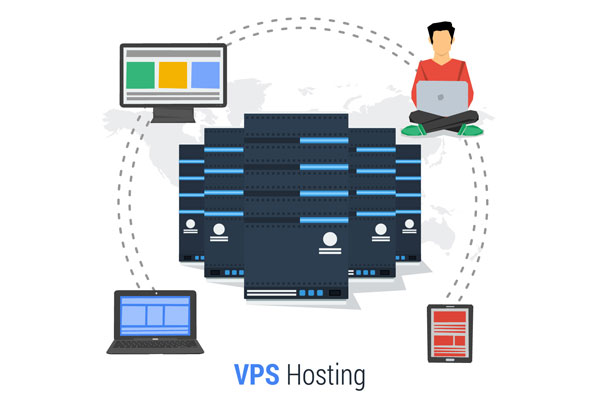 Systems administration and support service

The company offers support and administration services for its own developed systems as well as the information systems of other suppliers.

The type of services and the required response time of the COGNITIO IT specialists as well as the payment method for services - on request or subscription-based – are discussed in advance.

In case of the web-hosting services, COGNITIO IT takes care of all matters related to administration and support. Thus, the customer will not need to have the technical skills to manage the system. All this will be provided by our company.