Don't hesitate to contact us
Call Us
+371 64292414
+371 27828000
Write to us
info@cognitioit.com
Office hours
Mon-Fri 10:00 - 19:00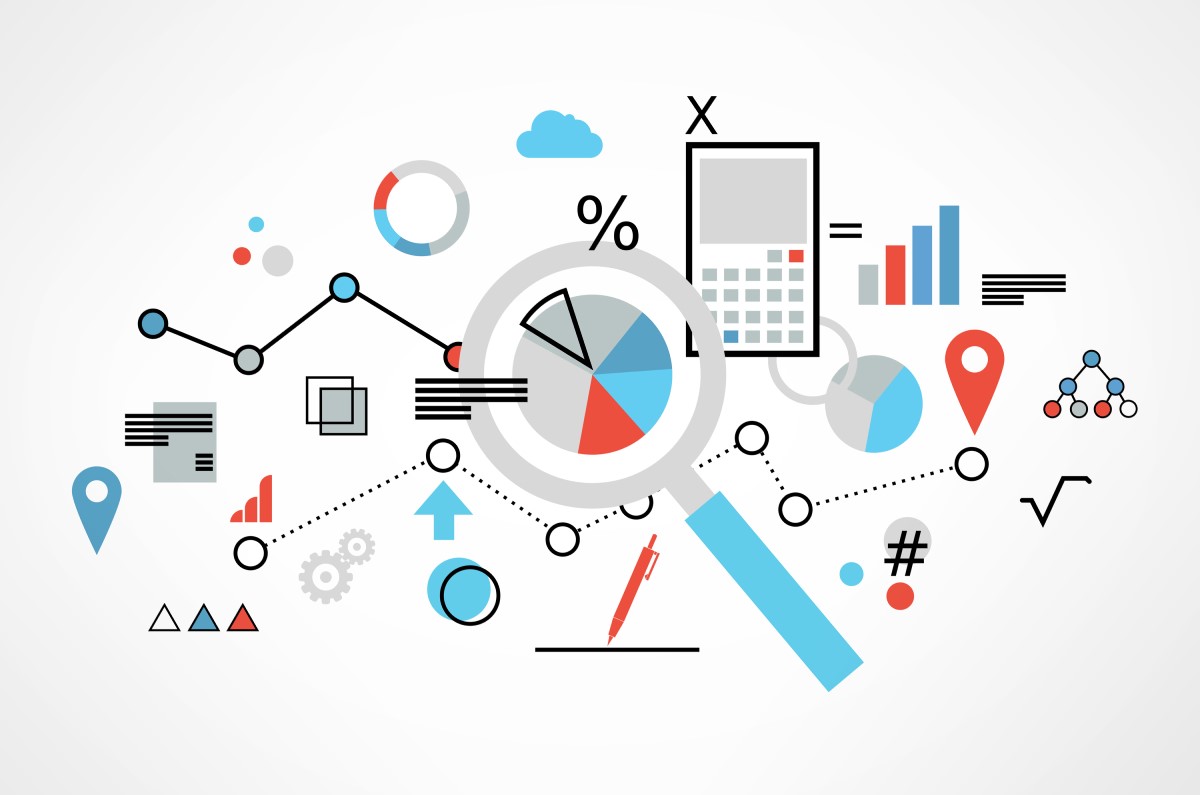 Business Intelligence Service
What is business analytics?
Business analytics helps you gain valuable insights and make strategic decisions. Business intelligence tools analyze historical and current data and present the results in intuitive visual formats.
How does business intelligence work?
Turning raw data into insightful analytics for your entire organization involves four key steps. The first three—data collection, analysis, and visualization—set the stage for final decision making. Previously, companies had to perform most analytics manually, but now business intelligence tools automate these processes, saving time and effort.
Why companies benefit from using business analytics tools
Because business intelligence tools accelerate information analysis and performance measurement, they are invaluable for combating ineffective processes, identifying potential problems, finding new sources of revenue, and identifying areas for future growth.

These are just some of the benefits of business analytics for companies.

Increased efficiency of business processes.
Understanding customer behavior and purchasing preferences.
Accurately track the performance of sales, marketing and finance departments.
Clear benchmarks based on historical and current data.
Instant alerts about data anomalies and customer issues.
Analytics that can be shared in real time across departments.

In the past, business intelligence tools were used primarily by analysts and IT professionals. Now self-service business intelligence platforms make it available to everyone: from managers to line departments.
How business analytics improves performance in six key areas
Get all your customer information in one place to focus resources on key areas that will improve your customer experience and support.
Gain visibility into sales and marketing performance, customer behavior and preferences to drive subsequent marketing initiatives and revenue growth.
Improve business processes: Automate routine analytical tasks, streamline processes, reduce inefficiencies and increase productivity.
Use customizable dashboards to gain a holistic view of your company's financial health, explore historical data, calculate risks, and predict trends.
Automate data analytics and reporting to improve inventory management, speed up order fulfillment, and predict demand trends.
Centralize your data to improve accuracy and transparency while making it easier to detect errors, vulnerabilities, and reduce compliance risks.
Implement business analytics tools such as Microsoft Power BI.
Provide demonstration and training in the use of this system.
Design and prepare data for use by the system.
Provide advice if difficulties or some problems arise.

More detailed information about Power BI, a unified and scalable platform for self-service and enterprise business intelligence, can be found at this link Power BI.