Don't hesitate to contact us
Call Us
+371 64292414
+371 27828000
Write to us
info@cognitioit.com
Office hours
Mon-Fri 10:00 - 19:00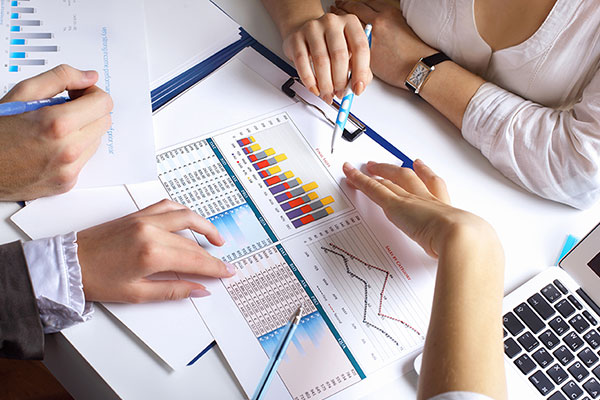 IT project management service
To get a positive return on your investments in IT, it is important not only to choose the right solution, but to also effectively organize the project management process to bring all the numerous complex technology elements together.

The COGNITIO IT team has an extensive experience in this area of expertise. We will help you to overcome any challenges in each phase of the project. We are versatile when it comes to working together.

One of the ways is to design a turn-key solution with a guaranteed result, independently hiring the executive team.

Another way is getting involved only in the project management by coordinating the workflow and communication between co-executors and the customer.

Last but not least – a client can temporarily hire the project manager for the sole purpose of coordinating and organizing the project activity of the enterprise.